Welcome! As you lo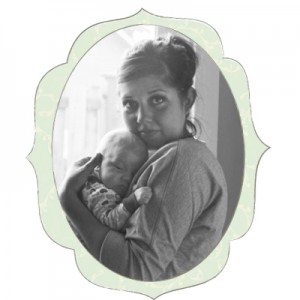 PINok through my blog, you'll see the fabulous families I'm proud to have as clients. Check back often for sneak peeks as well as keep up to date with specials, contests and giveaways…
My name is Keren and I'm a self taught photographer
I live in beautiful Orting, WA with our dog, Buddy and 2 cats
I am a mom to a wonderful son and 2 daughters
I have been happily married to my amazing husband since 2004
I love to throw parties
I love my church
I love football (Go Seahawks!)
I love game nights with friends
I love to tell stories with my camera.
…I never thought I would become a professional photographer. I was given a camera and I fell in love instantly. I often say it's a "God thing." Any success I've had is a direct reflection of the blessings God had provided. It's a gift. Not mine to keep, but to share with you.
I'm so excited to hear from you, and look forward to creating beautiful images of your baby's birth that you'll be able to look back on forever!