To say birth is unpredictable is an understatement. It could possibly be one of the hardest parts of my job, timing it all out perfectly takes mad skills, and let me tell you this, when babies want to come out, they will come out when they're ready, even if that means I'm still 20 minutes away from the hospital. It's the worst feeling ever when you get a text as you're driving that mama is now pushing. Those are the moments when you wish you had your own helicopter and reserved parking spot at the hospital. That's exactly what happened this time around. While I was super bummed to have missed Cash's grand entrance, we were still able to get some sweet photos. Their surprise baby was another boy, adding to the 2 big brothers who were on their way! I am so happy I got to be there as they arrived and got to meet him for the first time. We have since become friends and I was elated when she as if she could borrow my youngest daughter for a video she was making to launch her new book, have I mentioned she's an amazing children's book author?? Go check out her book here I hope she has more exciting ventures up her sleeve, and if another baby was one of them, that would be amazing!
So here's my throwback Thursday edition of Mr. Cash…taken back in March of 2014 🙂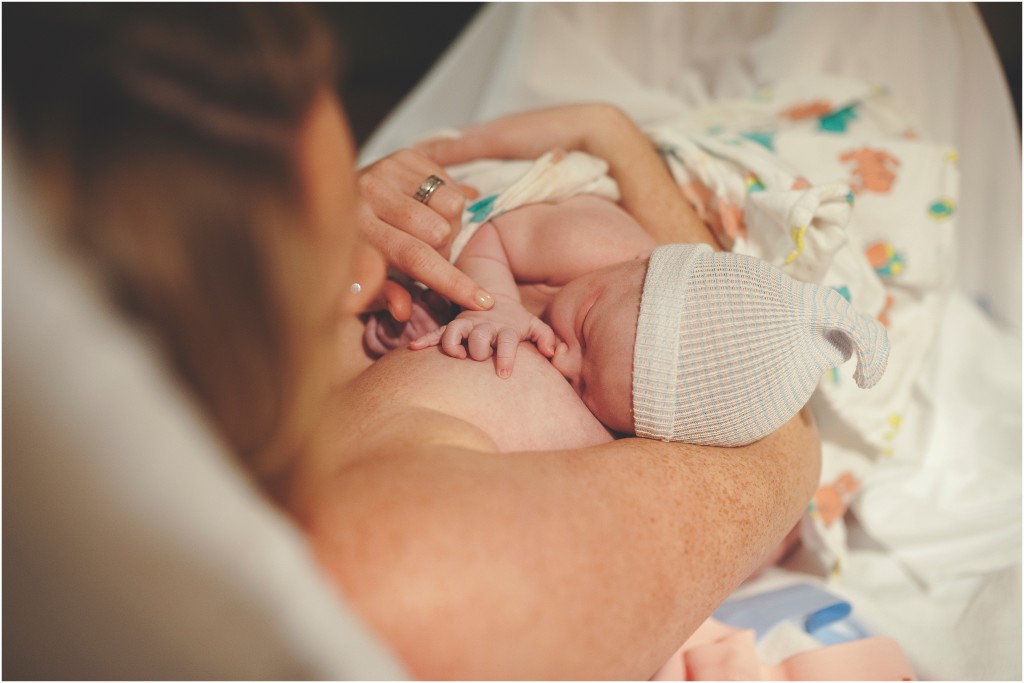 P I NIT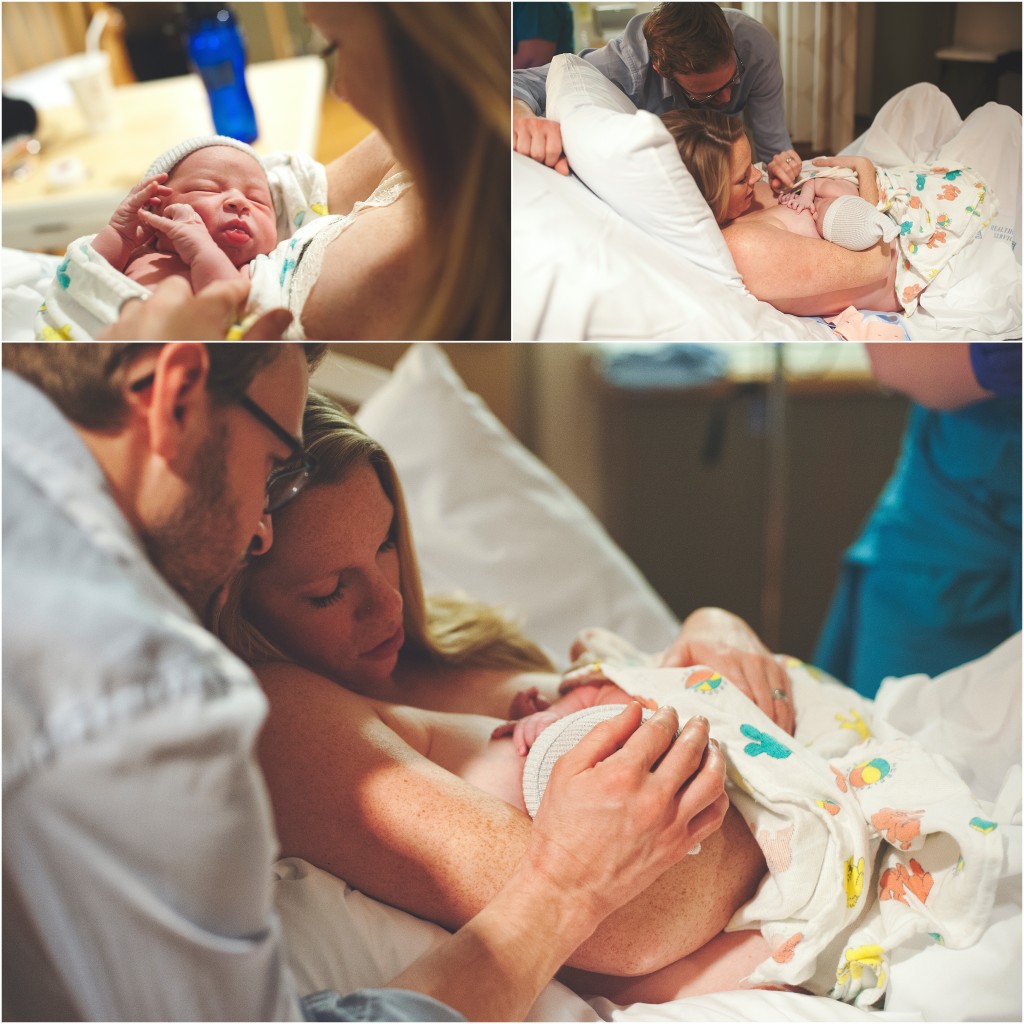 P I NIT

P I NIT

P I NIT

P I NIT

P I NIT

P I NIT

P I NIT

P I NIT

P I NIT

P I NIT

P I NIT

P I NIT

P I NIT

P I NIT
Thank you for allowing me to be your birth photographer in Seattle, WA.
If you are interested in having me capture your birth, I'd love to hear from you, feel free to contact me using the link above or "like" me on Facebook! I am now booking for 2016.