We did it…we finally hit 3,000 "likes" on Facebook!
You guys rock.
Seriously. Thank you.
I have teamed up with some VERY talented people who would have graciously
contributed some fabulous items as a part of our giveaway!
Check out what you can win….
#1. A $25 gift card to BeeKing's Honey and Natural Care Products
BeeKing's Facebook Page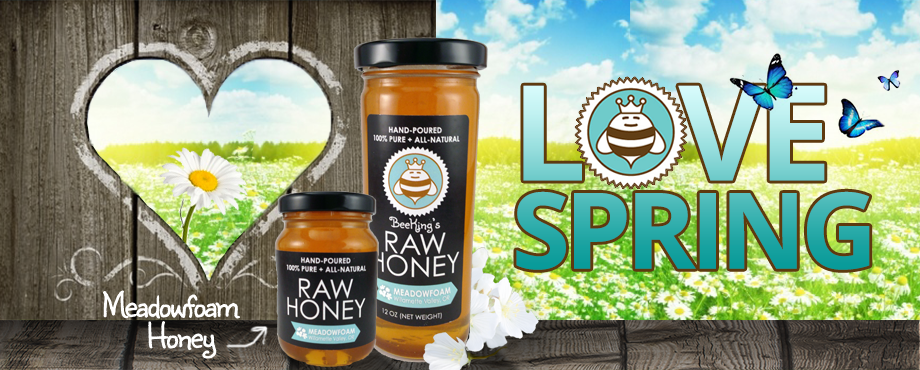 #2 Oh Hello World
Kristin is a baby goods dye artist and has donated one of her gorgeous blankets to our winner!
Hello World Photography Birth Doula Services Facebook Page
Oh Hello World Etsy Page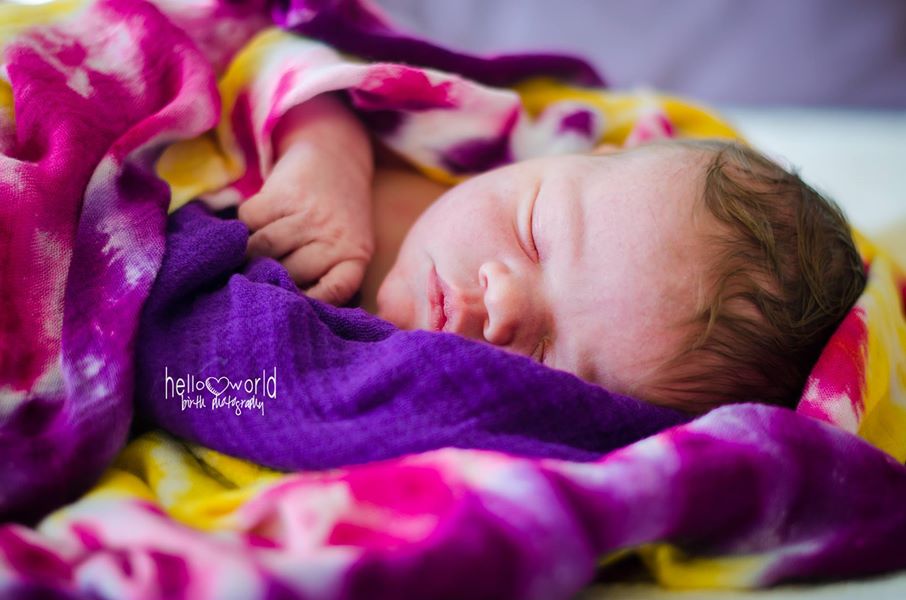 #3. Bellabeez is giving away a $10 gift card to her etsy store!
You can find custom tutus, headbands, and onesies!
Bellabeez Facebook Page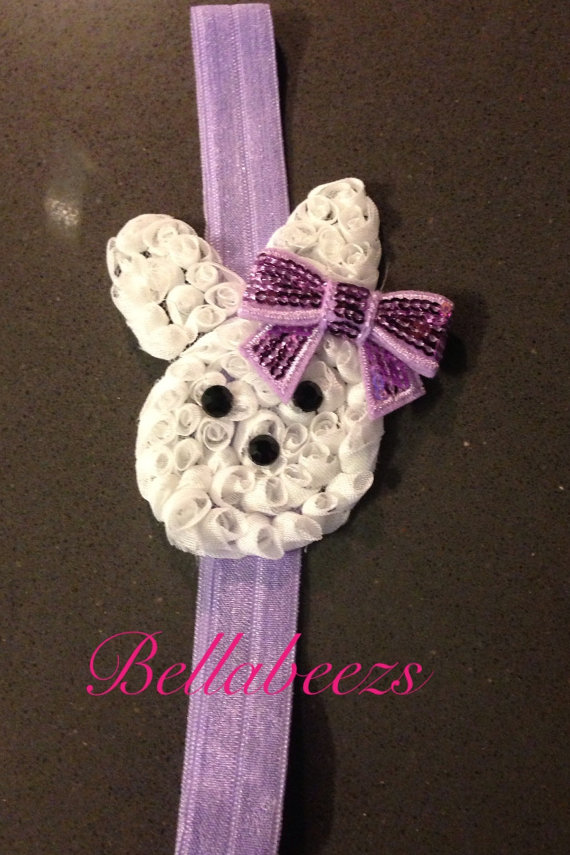 #4. Blessed Bottom Butter is an amazing all-purpose, all-natural, anti-bacterial, anti-fungal healing salve.
Robin will mail 4oz of salve to the winner (a $30 value)
Blessed Bottom Butter Facebook Page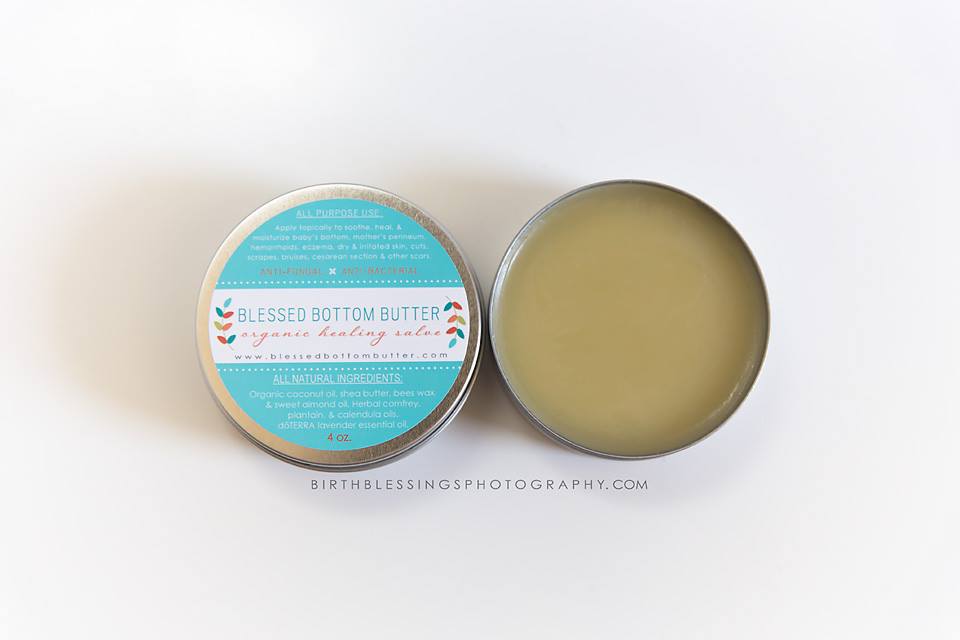 #5. CutenessBuns is giving away a $20 gift card to her etsy page!
CutenessBuns Facebook Page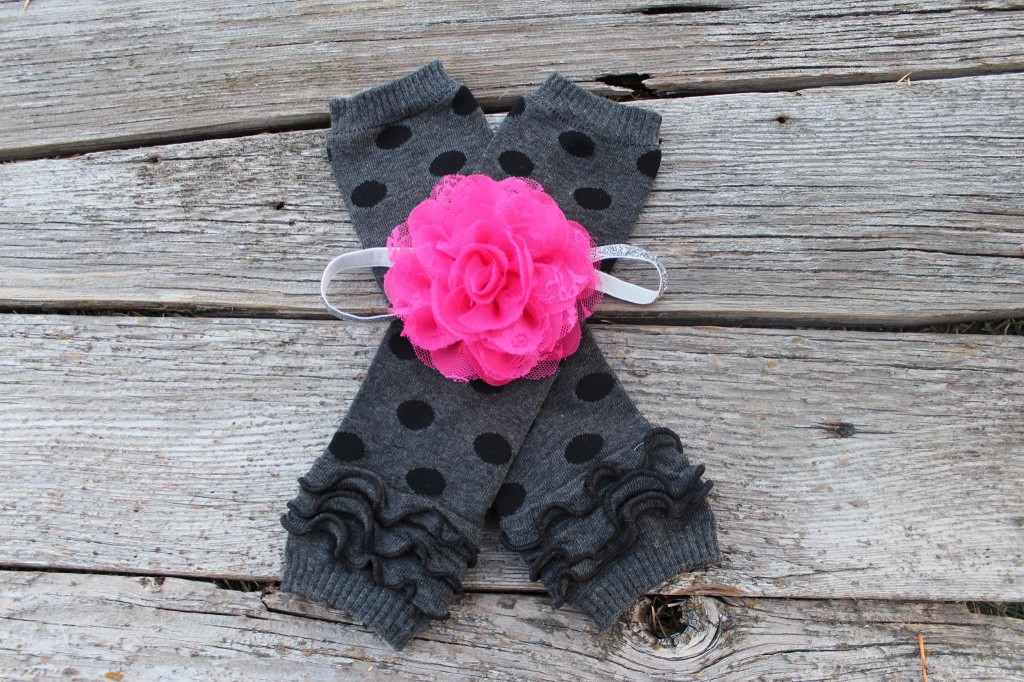 #5. Nina is giving away a custom etched pint sized glass or a $12 credit towards her etsy store!
Etched Feelings by Nina Gagnon Facebook Page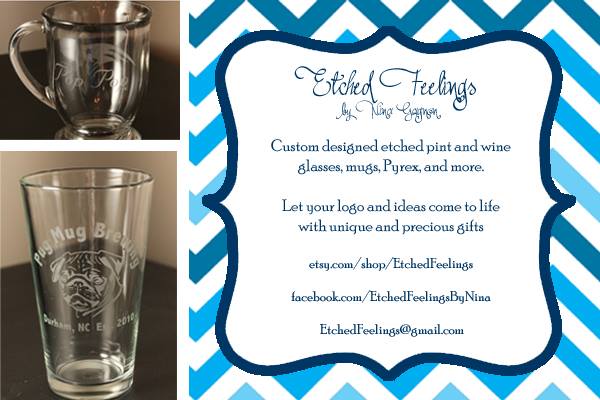 #6. A beautiful way to keep your loved ones close to your heart.
Kerri will create a pendant from a photo of your special hand, foot, or paw prints.
Include a name, initials, birth date, or special message too!
Four:Eleven Designs Facebook Page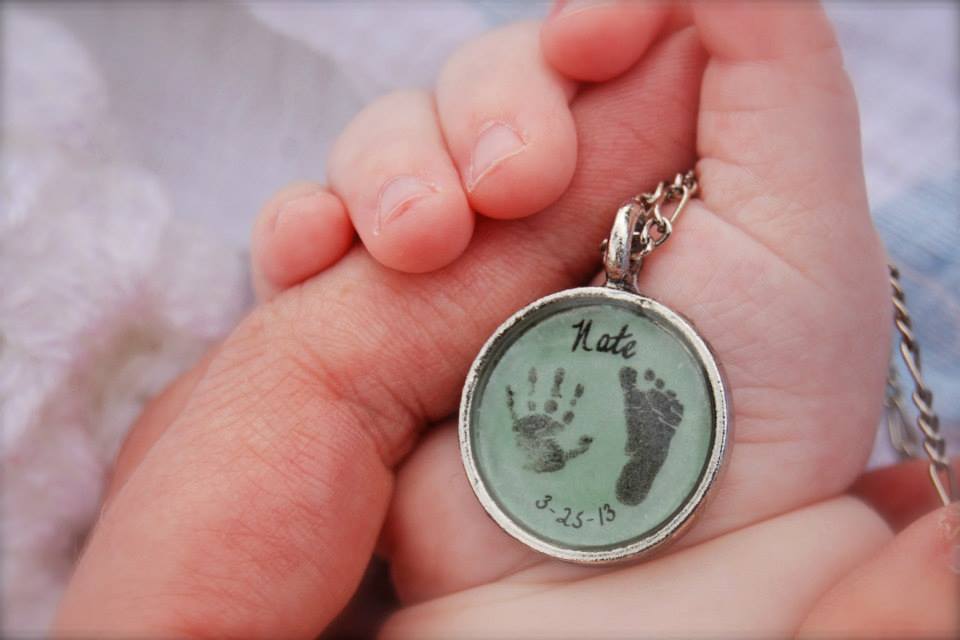 #7. Gigi and Max
Kristin makes the cutest headbands and will be giving one away!
Gigi and Max Facebook Page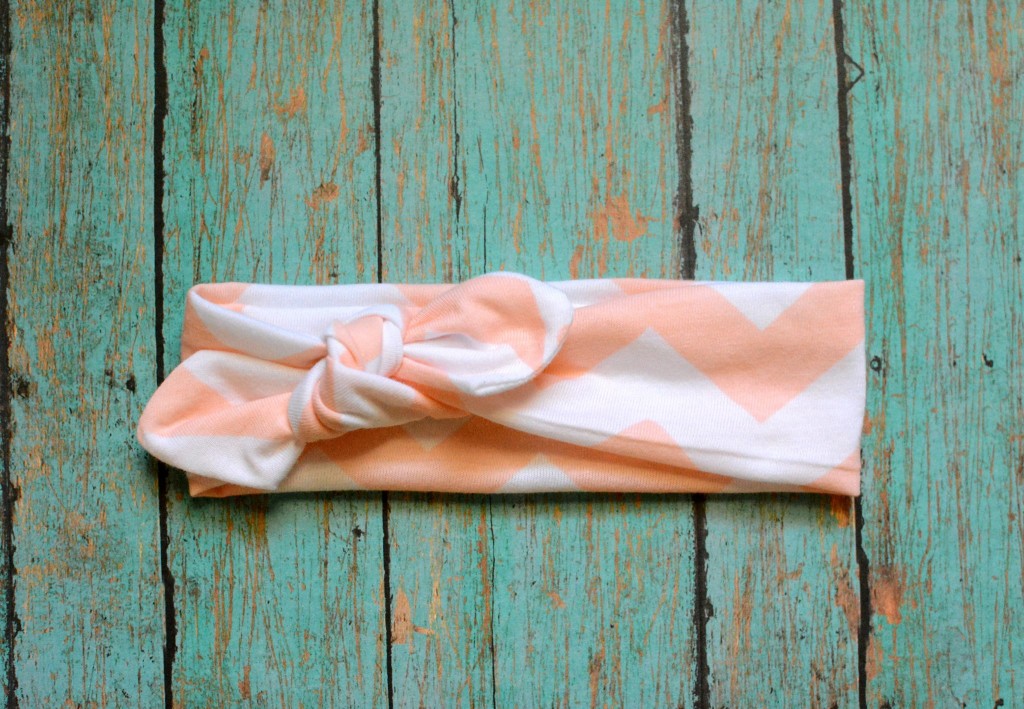 #8. Lil Baby Basics
Michelle is giving away a $25 gift card to her etsy page
AND a handmade dinosaur plush
Lil Baby Basics Facebook Page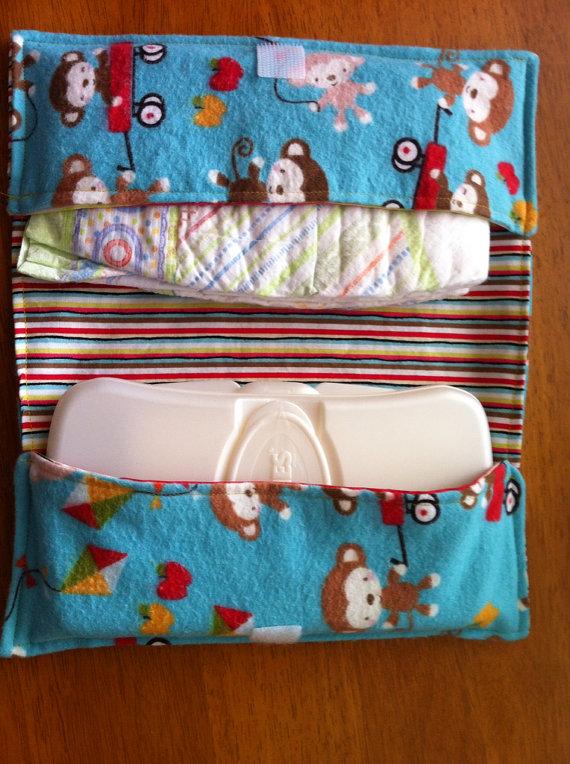 #9. Layne + Lainey Gift Pack
A relaxing combination of lavender and camomile, combined with the skin softening and moisturizing properties of organic rolled oats, makes this the perfect way to calm and soothe your baby and a Lip Trio (Lavender/Mint, Coco/Mint, and Simply Naked)
Layne + Lainey Facebook Page


#10. ME- Blocks
Artsy, personalized photo blocks made from stained wood.
You will win a $25 gift card to her etsy page!
ME- Blocks Facebook Page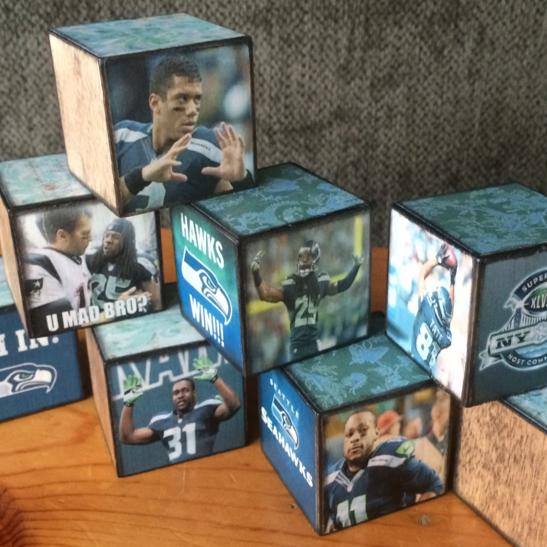 #11. Devan's Trades of Hope
Trades of Hope empowers women to create sustainable businesses worldwide. They want women to realize their potential
as world changers, business owners, dream creators, and heroes of their own stories.
Devan will be giving away a handbag and necklace!
Devan's Trades of Hope Facebook Page

Here's how to enter (it's easy!)
1. Go "like" all of these Facebook pages (I've included links below each description) there's only 11, it wont take too long!
2.  Share this contest on your wall -or- give The Birth Photographer a shout out using the @ symbol to make sure my page comes up
3. Make sure you're a fan of The Birth Photographer on Facebook
4. Comment below and let me know you did all of the above!
The contest will start Friday March 28 and will end Saturday April 5, the winner will be chosen by random.org and
the corresponding number in the comments will win this fabulous prize!
Good Luck!